In January 2007,

Joshua Bell

, 45, a famous violinist with a

Grammy and other a
wards
, busked with his Stradivarius at L'Enfant Plaza Metro Station in Washington DC during rush hour.
He did this in league with the Washington Post to see what would happen. O
nly one person recognised him,
7 out of 1,097
p
eople stopped and journalist
Gene Weingarten won a Pulitzer Prize for his article.
It seemed like a good publicity stunt, as the story went viral. Bell is constantly reminded of the busking experiment, and told

Melissa Ruggieri

this August: "
"As fun as it was, I'm sort of waiting for it to pass. For some people, though, that was the first they heard of me.."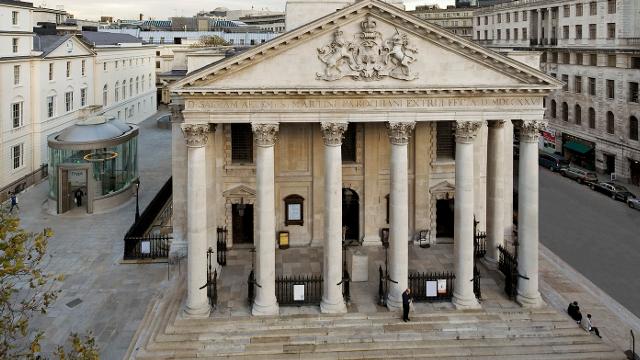 Since 2011 Joshua Bell has been the music director of
The Academy of St Martin in the Fields,
a celebrated chamber orchestra which travels the world. In July of this year Bell's contract was renewed for another two years.