Sir Edward Heath,

c.1972,
by Barry Ernest Fantoni
National Portrait Gallery
the year before Heath took Britain into the EEC
Debate on Sir Edward Heath's sexuality has come to the fore yet again, with the surprising and shocking news that
various police forces are investigating multiple allegations of child sex abuse
by
Sir Edward Heath,
1916–2005,
the Conservative Prime Minister from 1970
–1974.
Heath's reputation concerning these allegations is being robustly defended by those who knew him and worked for him, including his
bodyguards and
Lord Armstrong of Ilminster, prime minister Heath's former principal private secretary from 1970.
Charles Moore, former editor of The Spectator, The Sunday Telegraph and the Daily Telegraph, and biographer of Margaret Thatcher says in today's Telegraph that the allegations "are driven not by evidence, but by hysteria".
I did newspaper cuttings for my late brother-in-law Andrew Roth who was well-known for his Parliamentary Profiles, and obituaries on politicians for

The Guardian

and other newspapers. He did meticulous research on everyone he wrote about, and showed his drafts to the recipients for revisions before going into print.
Heath and the Heathmen
came out in 1971, wherein Roth summed up Heath as having "two basic repressions, social and sexual"
In 2001 Andrew gave a further take on Heath's sexuality in his Parliamentary Profiles.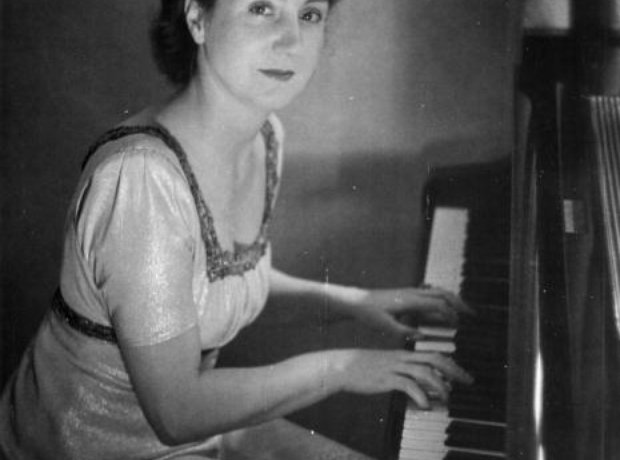 Moura Lympany
"A lifelong bachelor, Sir Edward has a few close women friends among fellow musicians and actresses, but he prefers the company of men. When I researched my biography Heath and the Heathmen 29 years ago, women soldiers who served in his artillery company said he refused to talk to them. The famous pianist Moura Lympany thought he would marry her, but when I asked about the most intimate thing he had done, she replied, "He put his arm around my shoulder."